Annual gain with stock package could reach US $1.1 billion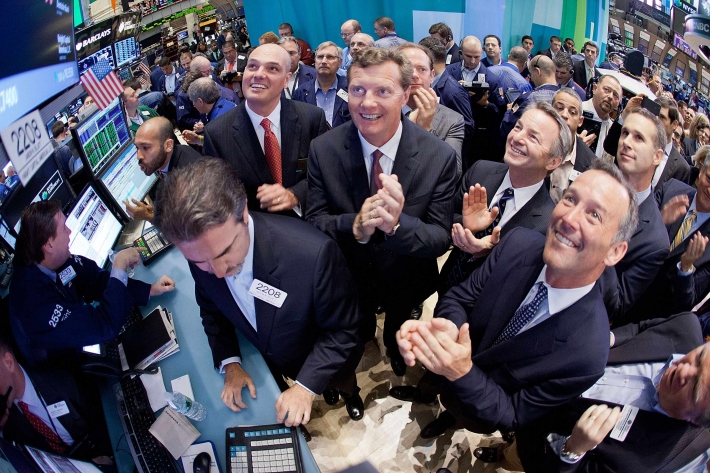 (Tom Maloney / WP Bloomberg) – Snowflake Inc. (SNOW) is doing well in any effort of the imagination. The cloud computing company reported that third quarter revenue has more than doubled from the previous year, and its shares have risen almost 180% to $ 334.38 (as of Friday, December 18) since its public offering September 15th.
This helped make CEO Frank Slootman one of the highest-paid technology executives. The compensation package he received when he joined Snowflake in April 2019, grants him a lot of options every month – for four years – that are now worth almost $95 million each, or about $1.1 billion annually.
Slootman's payment includes more than 13.7 million options with a price of $8.88. The vast majority can already be exercised, but the underlying shares are acquired monthly over four years, starting from the month he started at the company.
He also receives an annual base salary of $375,000, which can be higher depending on the company's performance.
Once the full option package is paid in early 2023, it will be worth about $4.5 billion at the current stock price.
A spokeswoman for Snowflake, based in San Mateo, California, declined to comment on the salary package or Slootman's equity.
He did not exercise any of his options and his shares are subject to a period of unavailability, which ends in March.
The monstrous payment package is partly the result of Snowflake's growing appreciation. In October 2018, about six months before Slootman joined and negotiated his compensation, the company raised funds for a valuation of around $3.5 billion. The company is now worth $96 billion.
Chief Financial Officer Michael Scarpelli, who joined a few months after Slootman, has a similar pay structure. Your options are worth about $25 million a month at the current stock price. Snowflake co-founder Benoit Dageville, who is also chief technology officer, has a stake of $2.73 billion.
Snowflake is the third CEO position of Dutch Slootman in less than 20 years. He led the data storage company Data Domain from 2003 until its acquisition by EMC Corp. in 2009, later headed the cloud services company ServiceNow Inc. from 2011 to 2017.
Source: (https://einvestidor.estadao.com.br/)