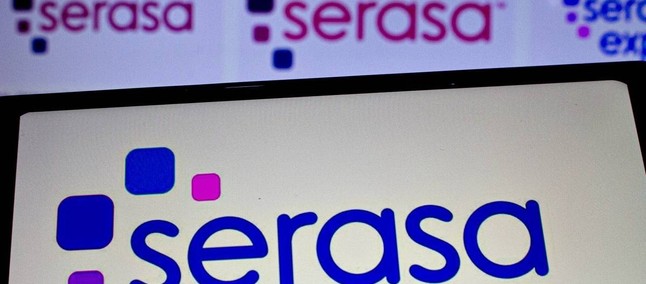 Using the General Data Protection Law (LGPD), the Federal District Court determined this week that Serasa Experian should immediately suspend the sale of personal data of Brazilian consumers. The injunction was granted by Judge César Loyola.
The judicial decision accepts a lawsuit filed by the Public Ministry of the Federal District and Territories (MPDFT), since the agency identified that Serasa Experian sells for the price of R $ 0.98, per registered person, a series of information:
name, address, social security number, phone numbers, location, financial profile, purchasing power and even social class. "
These data are marketed for advertising purposes and for companies that are looking for new customers in the "Online List" and "New Customer Prospecting" modalities. The MPDFT estimates that Serasa sells personal data of more than 150 million Brazilians.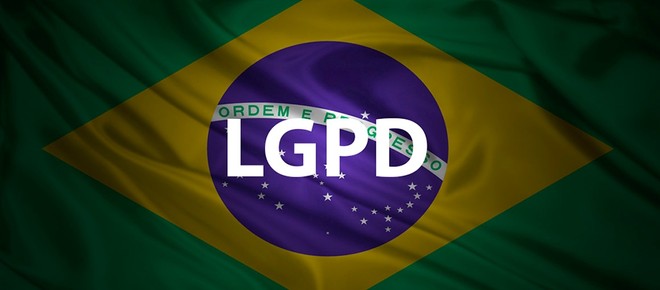 However, for the MPDFT, this conduct by Serasa Experian hurts the LGPD, since it guarantees the data subject the power over the transit of their personal information. For this reason, the agency argues that Serasa violates the right to privacy, intimacy and image.
The MPDFT also lists that the company is at odds with what is provided for in the Civil Code, the Consumer Protection Code and the Internet Civil Framework. Serasa's case becomes even more serious because the company has legal support for the processing of data for the purpose of credit protection.
However, this permission does not authorize the sale of such data for advertising purposes. The plaintiff, prosecutor Frederico Meinberg, commented to Folha that the sale of these data has no connection with credit protection:
In other words, for R $ 0.98, Serasa sells the privacy core of the Brazilian citizen to any interested company. "
Serasa Answers
Serasa Experian issued a note in which it argues that it strictly complies with current legislation and that the company was not heard during the process:
This is a provisional decision, without Serasa having been previously heard and about which we have not yet been summoned. We will manifest ourselves in due course in the case file. "
Source: (https://www.tudocelular.com/)