* This content is a publieditorial.
Millions of Brazilians started to work remotely during the COVID-19 pandemic, in an initiative by companies that aims to reduce agglomerations and social contact. Despite bringing these clear benefits, the adoption of the home office requires extra care by employees, as networks and home computers are often not as secure as business ones, making corporate data more susceptible to criminal attacks.
As everything was very sudden and unexpected, most of the companies that adopted remote work did not have time to properly train employees to deal with this issue. So the responsibility must come from the worker. We already talked how companies can deal with these internal threats and now we will present some very basic precautions for employees to maintain security.
Before you can start working remotely, you should do a thorough scan on all your devices, checking that your computer is safe from malware and that your internet network is properly protected. In addition, you must pay attention to the passwords used. There are several services to find out if you have any leaked credentials, so check that too and, if it did, change everything immediately.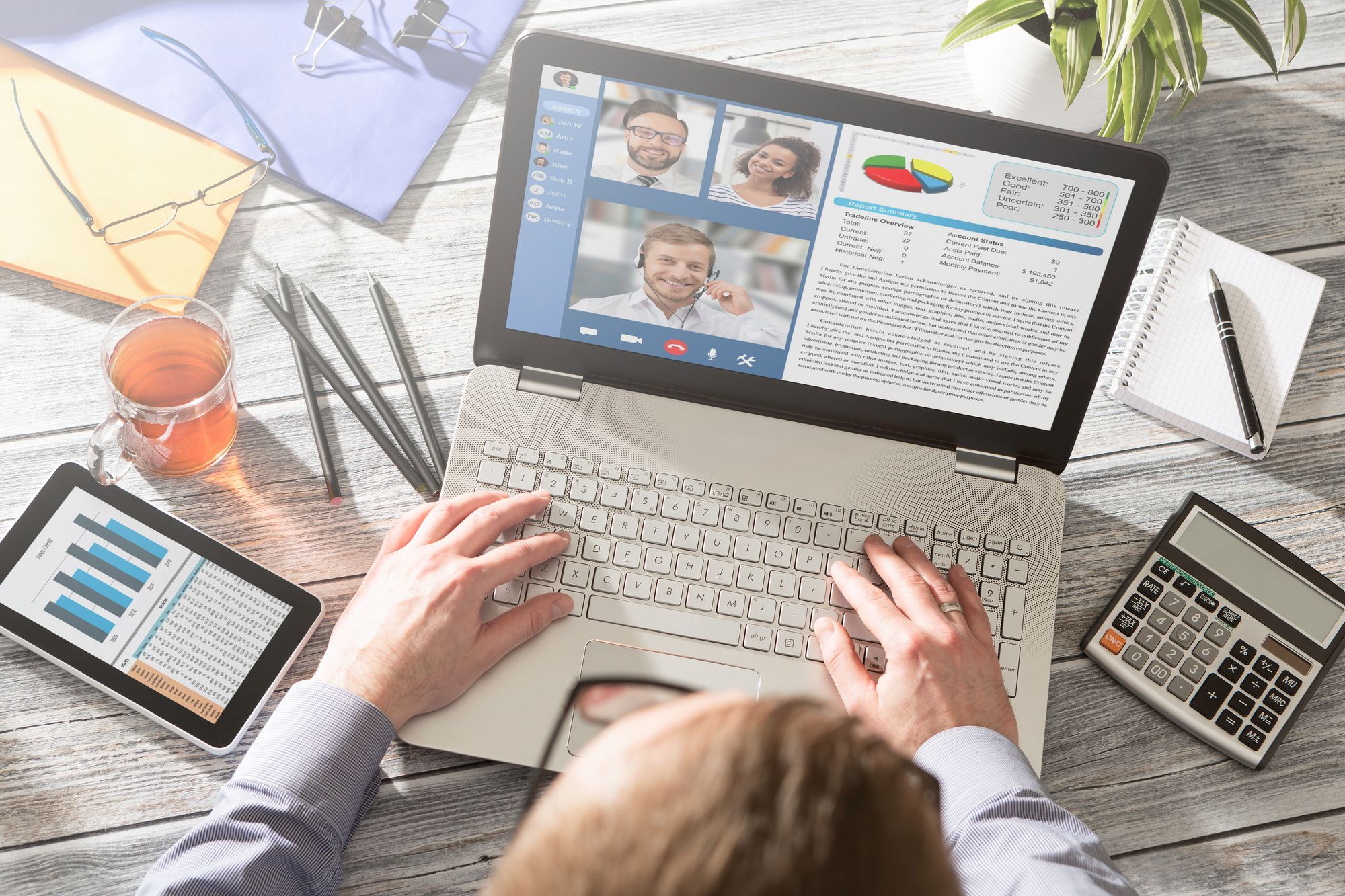 Responsibility must also be maintained in the way of using the computer. ReviewBox data indicate that the number of cyber attacks using the new coronavirus (SARS-CoV2) as an issue is alarming, as criminals are taking advantage of the moment of social and emotional vulnerability to intensify the practice of phishing. So, avoid any non-work related content while you are in the home office.
Recently, cybercriminals are also using the theme of remote work to deliver scams. Since the networks you are using are home networks, the security filter is smaller, allowing you to receive some fake emails. So, pay close attention to messages that simulate company announcements or anything like that and, before clicking on the links, confirm the veracity of the information.
To keep your home network secure, it's also important to alert everyone who lives with you of potential dangers. In cases of greater need, such as when living with the elderly or children, it is important to take time to teach basics of virtual security and explain the risks you take.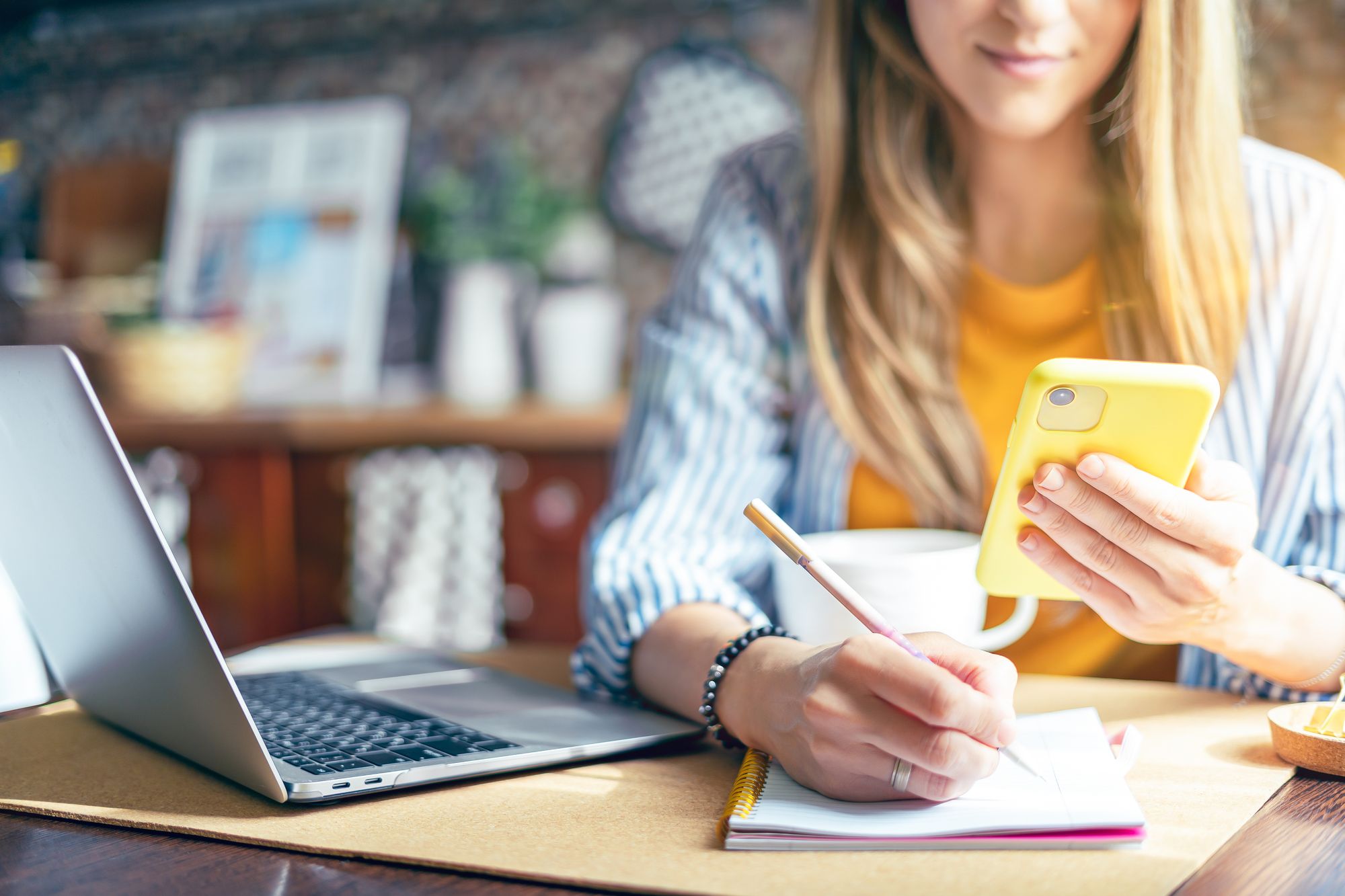 Remember to use all available security features, especially when accessing the company's internal networks. Don't overlook two-factor authentications. Also don't neglect your smartphone, even if you don't use it for work.
The responsibility of employees and the ability of managers to maintain security, even remotely, will be crucial in the post-pandemic job market, being a key factor for the consolidation or abandonment of the remote work regime by large companies in the country.
---
See the original post at: https://thehack.com.br/como-se-proteger-de-ataques-hackers-em-seu-home-office/?rand=48873