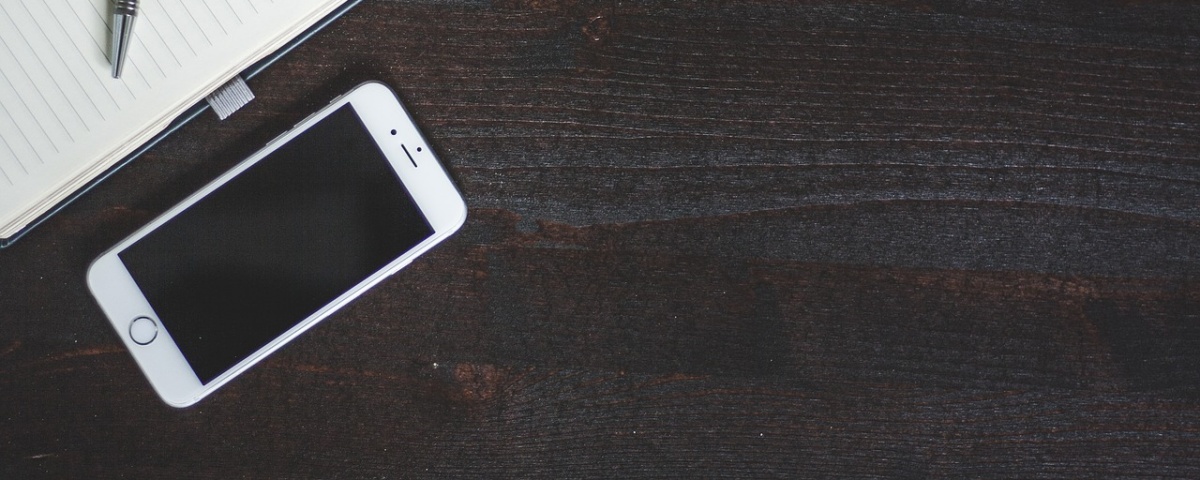 In the United States, a man filed a lawsuit against Apple in the Eastern Missouri District Court for $1 trillion in damages. According to Raevon Terrel Parker, Apple unduly took advantage of the new features included in its iPhone 7 – delivered for maintenance – to be inspired and create iOS 12.
On October 29, 2018, Parker took his iPhone 7 to an Apple store to perform a repair, as the device had failed. In a strange way, he claims that he had included some new features in his phone, which made the device work better and made it easier to communicate with other devices. Parker said the attendant fixed the phone, but pretended not to know that it was Apple's first device with those new features.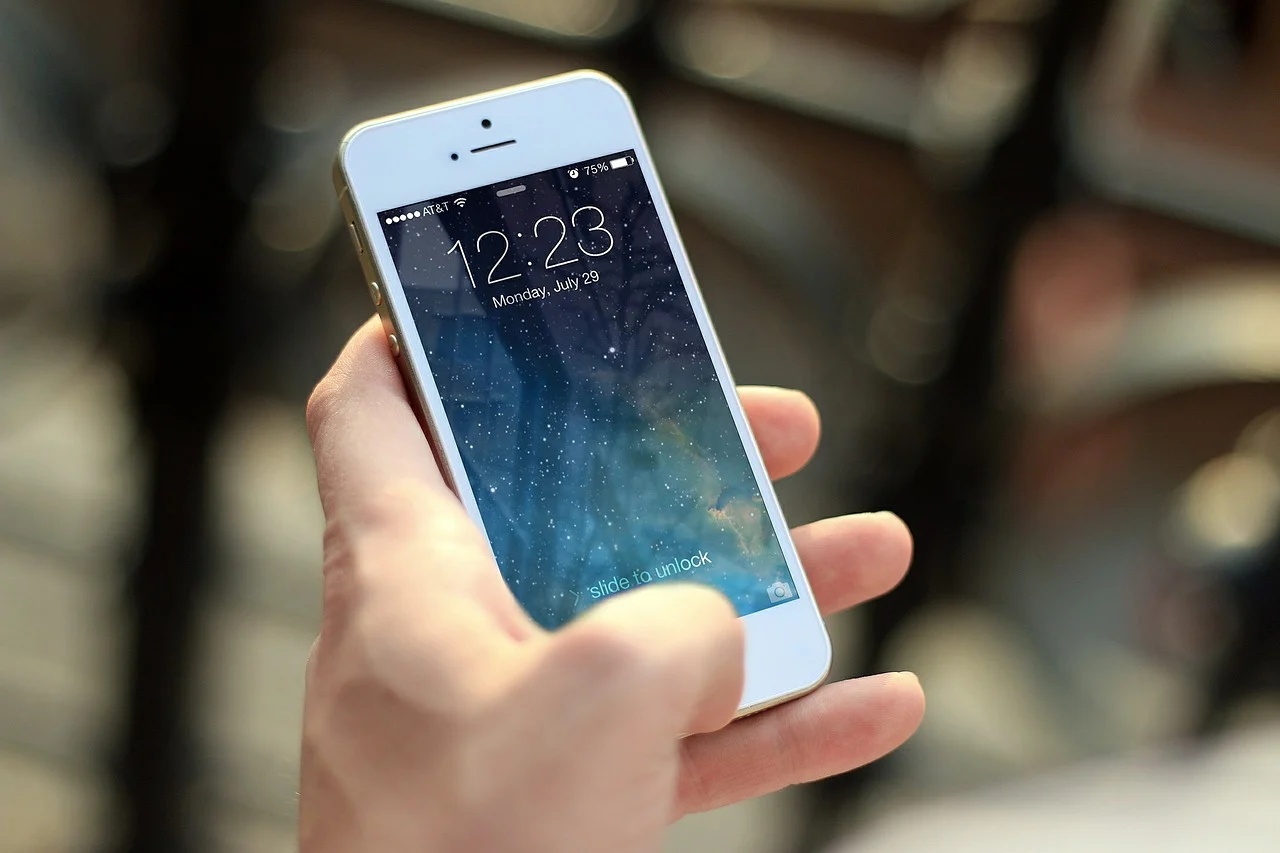 (Source: Pixabay/Reproduction)
Parker also said he had patents for iOS 12 and iOS 13, which would have been developed including the features he created after he took his "improved" phone for repair. In its conception, Apple profited trillions of dollars from the misappropriation of its personal assets and that, therefore, it must be rewarded.
He is asking for $ 1 trillion in damages because he is feeling injured, due to the expenses he has had for hospitalizations and travel, in addition to the humiliation, anguish, embarrassment and defamation he claims to have experienced.
$ 2 trillion in 2019
According to the Apple Insider, Parker had already filed a lawsuit against Apple in 2019, more precisely in March. At that time, he requested $ 2 trillion in damages.
In last year's lawsuit, Parker demanded $ 1 trillion for his iPhone 7, plus $ 1 trillion for iOS 12, recognizing his own mentality as an "priceless item" and, in addition, another $ 900 , which would be the rental fee that Apple should pay for the time the phone was in repair.