File was sold as an NFT work, which generates a unique certificate of ownership for digital products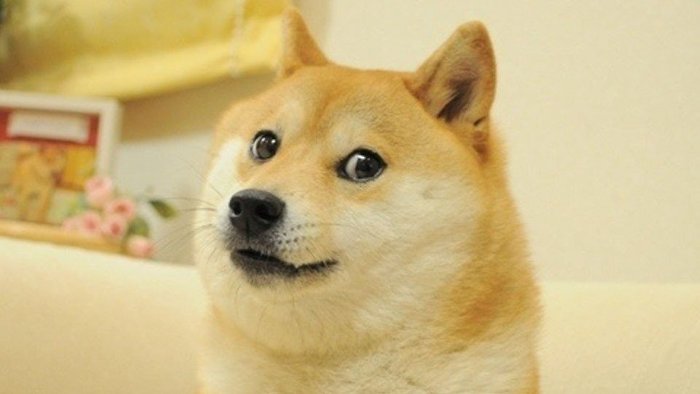 An image of the "Doge" meme was auctioned off this week for an amount equivalent to US$4 million. The negotiation was carried out virtually and, with this amount, "Doge" became the most expensive NFT meme in history, surpassing the amount reached by the photo of the girl in front of a fire.
NFT technology is an acronym that defines the transaction for digital files. Thus, the user gains a digital authenticity seal that guarantees the unique ownership of a product, whether it is an image, video, animation, photo, sound or text. In this case, it was the frame with the image that went viral on the internet.
"Doge" is actually a representation of a Shiba Inu female dog who gained popularity on social media for her facial expression. The user who originated the meme posted pictures of his puppy to update his blog.
"I take a lot of pictures every day and Kabosu loves to be photographed. I think she was just tired of having the camera in her face at that moment," said owner Atsuko Sato, in a statement sent to NBC News, stating that she hadn't noticed the expression of the animal when he published the image.
— We are happy to be part of this millenary moment in the history of the internet. If a meme deserved to hold the NFT meme record, it's "Doge" – said Don Caldwell, editor of the website Know Your Meme, in an interview with NBC News.
In 2019, Caldwell's website consecrated "Doge" as the Meme of the Decade.
The sale value of "Doge" was closed at 1,696.9 ethereums, a cryptocurrency similar to bitcoin.
Source: Gauchazh