According to a new report, Google Chrome is leading the browser market for 2020. The popular browser from the search engine giant recorded a new high for the fifth straight month with a new high of 69.8 percent market share.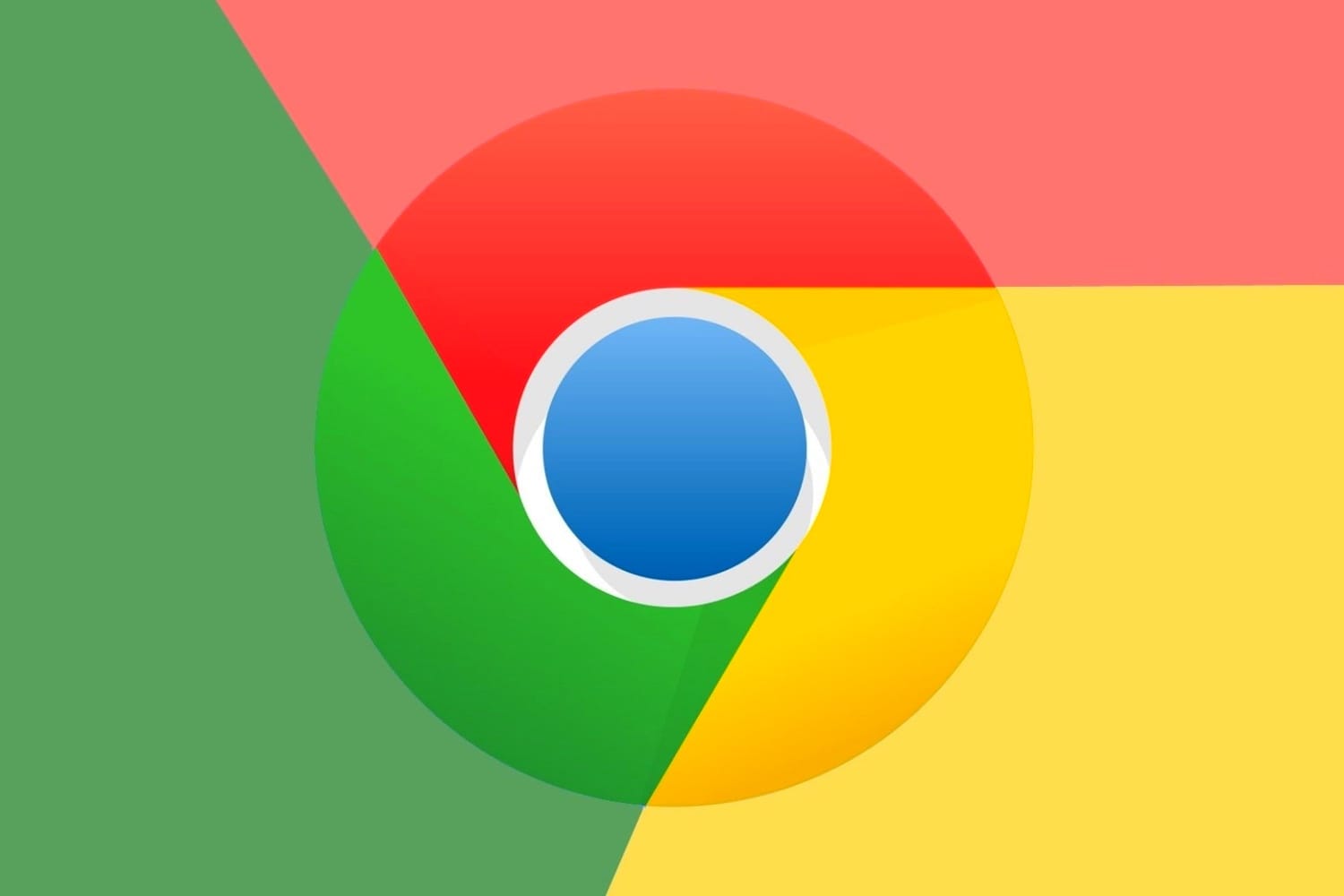 The report was published by Net Applications, an analytics firm from California, US. The market share held by Chrome has only been achieved by Microsoft's then signature browser, Internet Explorer, which held a 70 percent market share back in 2008. So if Google's Chrome manages to break past the 70 percent mark, it would be the third browser to ever do so.
Microsoft isn't completely out of the picture yet either. The company's Edge browser as been gaining popularity in recent months. By its current growth rate, Microsoft Edge is expected to achieve a market share of 10.3 percent by this time in 2021. Another popular contender, Mozilla Firefox, with a market share of 7.2 percent as of May 2020. Although, its growth rate in recent times has been relatively flat. So, at this current rate, it seems that Google will continue to dominate the market until some new player makes an appearance and disrupts the market.
Source: (https://www.gizmochina.com/)