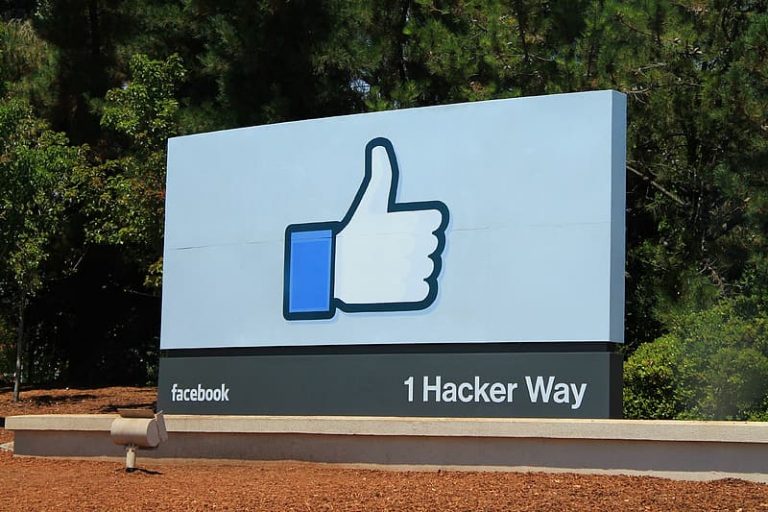 Facebook Inc. has filed a lawsuit against an Indian domain registrar for fraud relating to 12 domain names registered with the company.
The lawsuit targets Compsys Domain Solutions Private Ltd., a private company in Mumbai that offers domain name and proxy services. The domain names in the lawsuit include facebook-verify-inc.com, instagramhjack.com and videocall-whatsapp.com, which Facebook alleges are designed to deceived people by impersonating Facebook-owned apps and services. 
"We regularly scan the internet for domain names and apps that infringe on our trademarks and today's lawsuit is part of this ongoing effort to protect people from phishing, credential theft and other methods of online fraud,"Christen Dubois, director and associate general counsel for intellectual property litigation at Facebook, said in a statement Monday.
Dubois added that registrars and proxy services have a responsibility to take down deceptive and malicious websites. According to the Mumbai Mirror, Facebook did contact Compsys to have the domain names taken down but did not receive any response.
Exactly how the domain names were being used was not specified by Facebook. As Cyberscoop noted, phishing could be one possible use since anyone who visits a site with a Facebook-related domain could possibly be deceived into entering a username and password.
Facebook has taken such legal action before. It filed a lawsuit against Namecheap Inc. and its proxy service Whoisguard in March and OnlineNIC Inc. and its proxy service ID Shield in October. Both cases are similar to the Compsys case in that Facebook contacted the company's in relation to fake domains, with no answer.
"In many instances, however, domain name registrars and privacy/proxy services will not investigate or respond to abuse reports, which enables bad actors and delays our efforts to fight fraud and abuse," Jessica Romero, director of platform enforcement and litigation at Facebook said at the time of the OnlineNIC lawsuit.
Source: (https://siliconangle.com/)