Representatives of the attorney general's office in ten states in the United States are accusing Google of making a privilege agreement with Facebook in exchange for the promise to prioritize the social network in online ad auctions. According to prosecutors, this activity is illegal and both Google and Facebook would be acting against the antitrust law.
Google and Facebook are the two largest online ad companies in the world. The scheme between companies would have started in 2018, with the aim of dividing the ad market into websites and applications. The complaint alleges that the companies agreed to set prices and divide the advertising market, ending competition.
In the complaint, led by the state of Texas, many parts of the content were censored. However, they are very clear about the complaint. "In addition to encouraging Facebook and giving up the publisher ad server market [sites e aplicativos] for Google, the agreement sets prices and allocates markets between Google and Facebook as competing bidders in publishers' web auctions and in-app advertising inventory, "they write.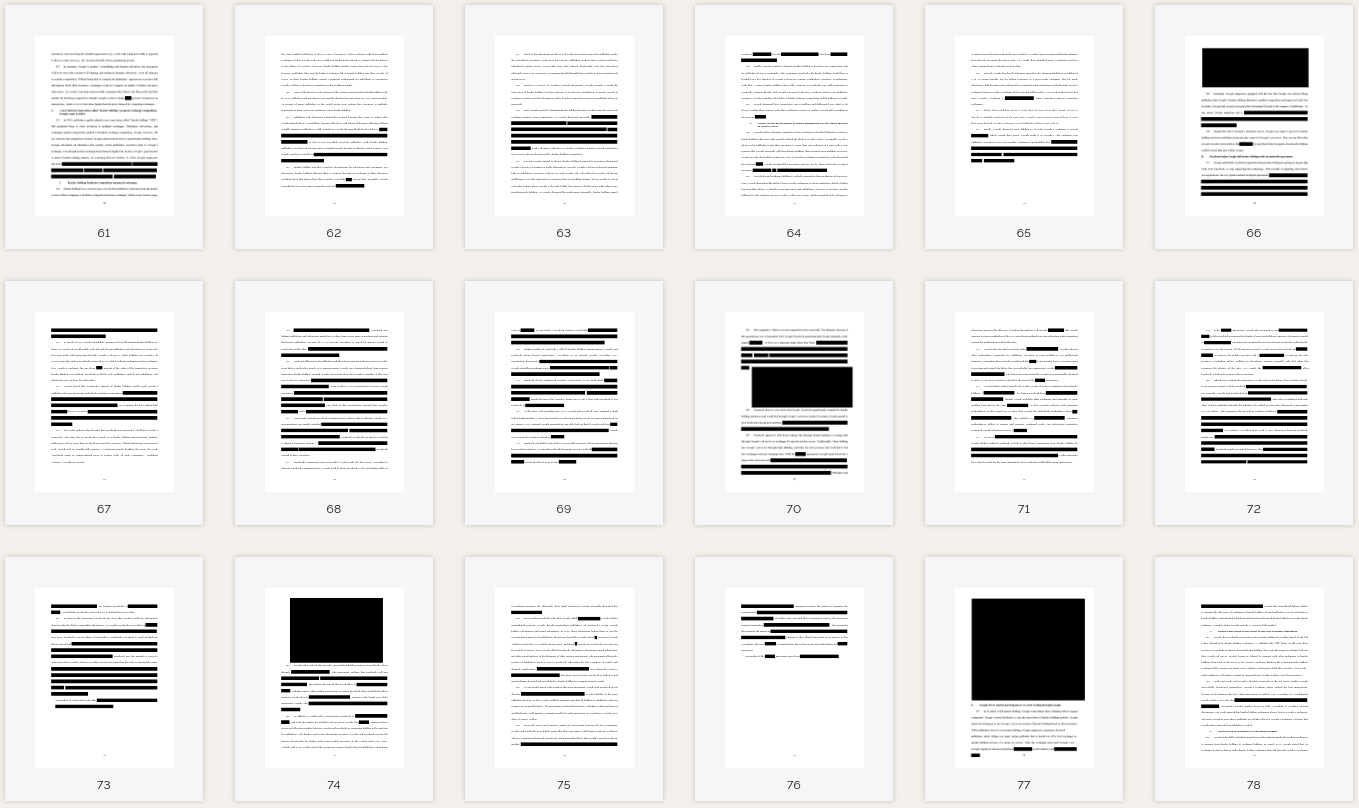 Understand the case
One of the main grounds for the complaint is based on the "header bidding ", a sort of automated auction to identify who the advertiser is by paying more for spaces offered on websites and apps, this tool allows app publishers and developers to earn more money from an ad.
Facebook, while running ads on its social network, also offers ads for websites and apps. In 2017, it announced that it would also operate with header bidding. Google didn't like this new competitor at all and in September 2018 would have closed a deal with Facebook.
The complaint suggests that Facebook has agreed to "restrict its header bidding initiatives" and consequently send advertisers on its platform to the Google platform. In return, Facebook would receive special benefits, such as priority in ad auctions, even if they did not bid the highest.
Under US law, it is illegal for two companies to enter into any trade restriction contract or agreement. If there is evidence that companies have agreed to fix prices, restrict the market and defraud bids, the act is considered illegal.
O Google ensures that there are no privileges. Facebook said that it is one of more than 25 companies that participate in Google's header bidding program, without receiving any privileges.
"Attorney General Paxton's claims about advertising technology are without merit, but he went ahead, despite all the facts. We invest in cutting edge advertising technology services that help businesses and benefit consumers. Digital ad prices have dropped in the past decade. Ad technology fees are also falling. Google's ad technology fees are lower than the industry average. These are the hallmarks of a highly competitive industry. We will defend ourselves strongly against your unfounded claims in court, "a Google spokesman told Wired.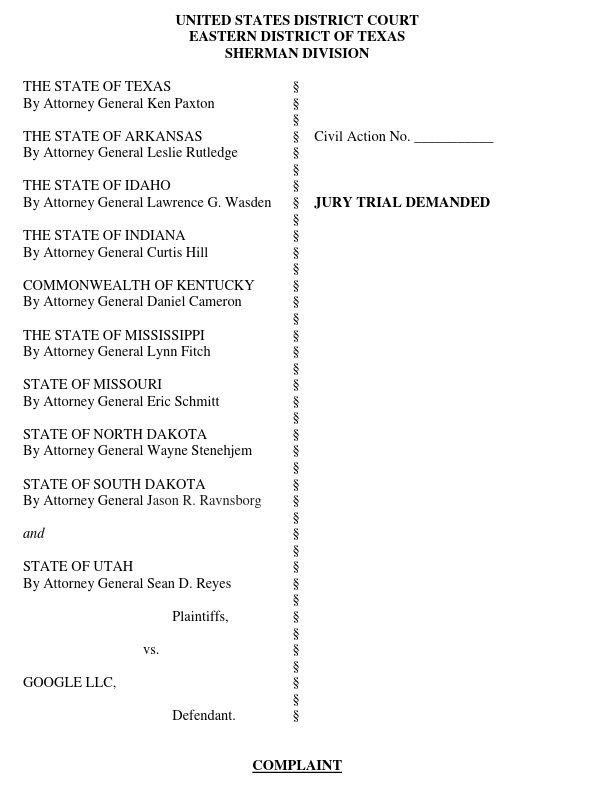 ---
Source: Wired; Texas Attorney General.
See the original post at: https://thehack.com.br/eua-acusa-google-de-ter-feito-acordo-de-monopolio-com-o-facebook/?rand=48873